Ivona's financial wellbeing tips
by Ivona Wolff, Co-Founder of Kalgera
Many of us struggle to efficiently manage our money, leaving our financial lives in poor health.
It's just too easy to put off that weekend slot for a forensic investigation of our spending and saving behaviour. And, as we come to the year end, the pressure mounts to sort and submit our tax returns, make New Year resolutions and generally reboot our lives.
The momentum to put our financial lives through a thorough health check build, yet we're still left wondering whether we even have the energy to think about where we're going to start let alone get stuck into bank statements and pension forecasts.
Well, I've got some bite-sized pieces of advice that you can take at any time of the year, but please do use them as a prompt to get your financial life on the road to wellness now.
1. Establish a budget and plan ahead
Yes, maybe this is what you've being trying to do all along, but if you've been making false starts then here are three strategies to get you out of those starting blocks.
- Scrutinise your spending behaviour
Take bank statements for the previous 12 months and scrutinise your spending behaviour.
Are there particular months where your bank balance dipped dangerously low?
Can you identify why you were spending more during that period?
Was the over-spending expected e.g. an annual bill, or was it random and spontaneous?

- Look at what you want to buy compared to what you need to buy
Do you have a particular project, hobby or event that you want to plan a budget for?
Based on you current spending behaviour, how often do you need to put money aside?
Can you afford to make a one-payment when the bill comes in?

- Put your outgoing money into spend categories
Do you have grocery, clothes or transport costs?
How much do you spend covering these costs?
When are these costs debited from your account?
Can you break down the categories into 'must have', 'nice to have' and 'luxuries'?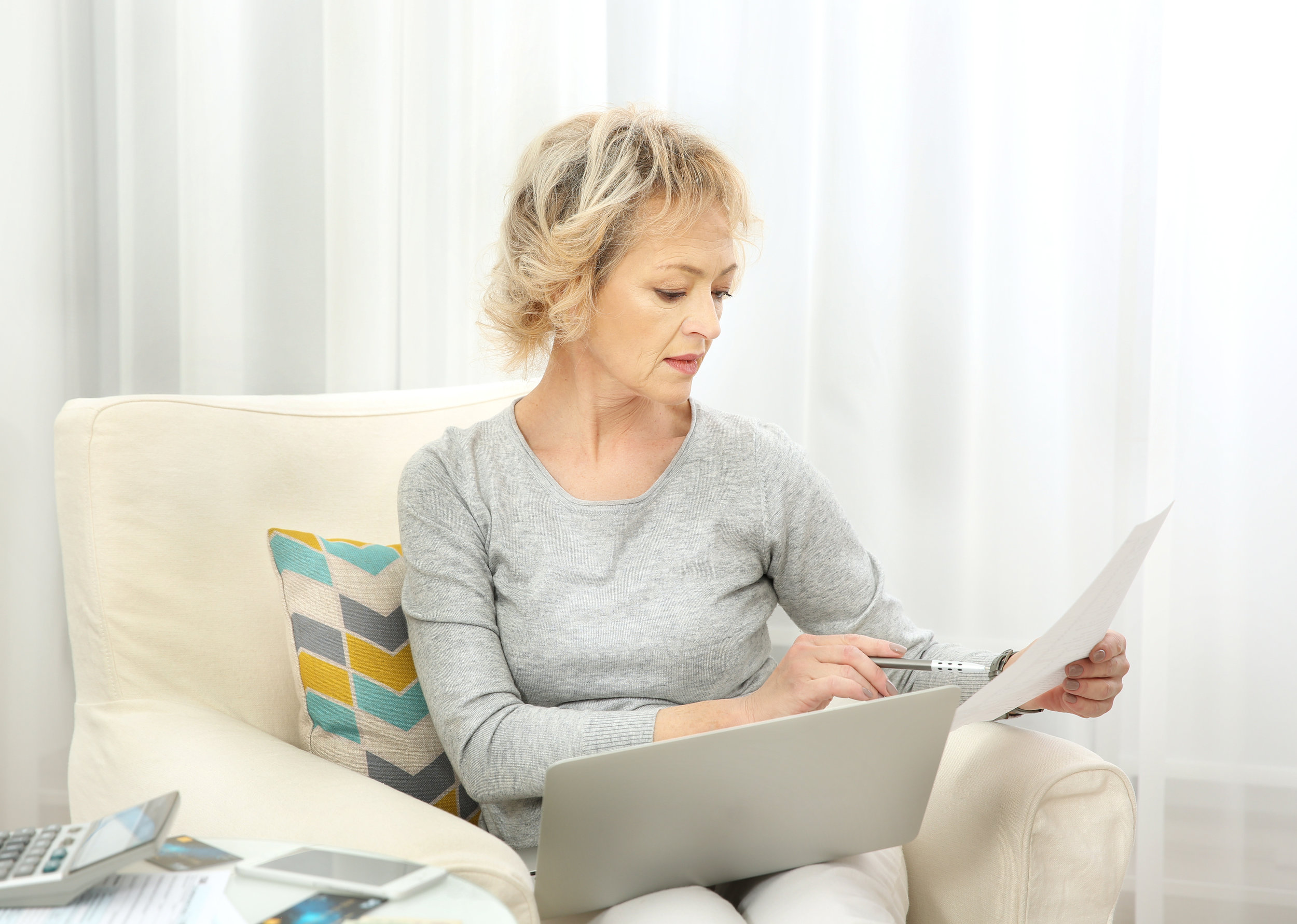 2. Monitor your spending regularly and often
Set aside time to review your spending behaviour, so you can keep on top of your money and be clear if your actual spend for the week, month and year matched your planned spending
Weekly: Have a quick browse to reconcile outgoings with receipts and note any deviations
Monthly: Take a more detailed review of your last 30 days and check your bills
Yearly: Put your accounts under the microscope and see if your outgoings match your budget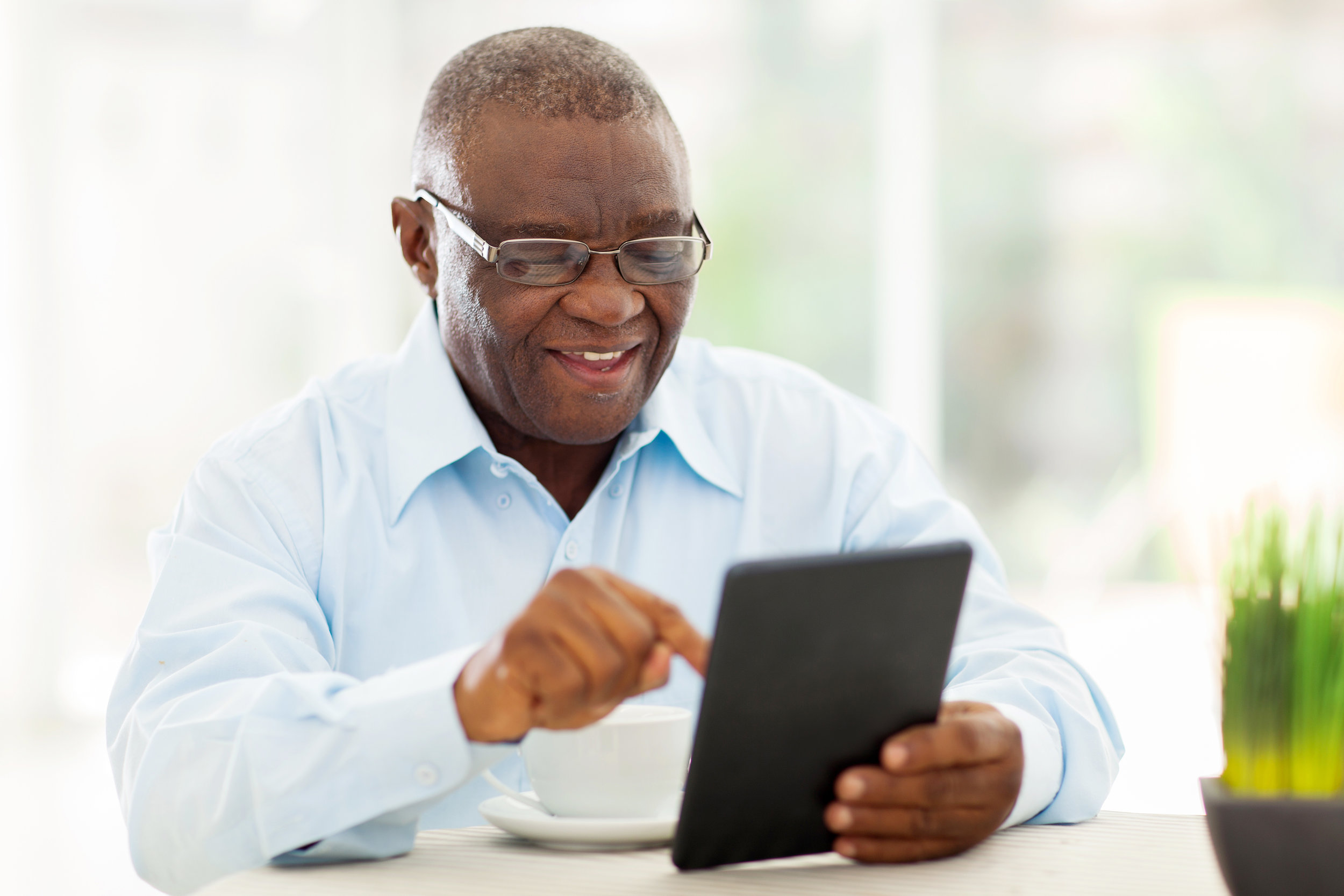 3. Set up your own alerts to prevent over-spending
Get digital monitoring tools working on your bank accounts, credit cards and energy bills.
Set up triggers that send alerts when you're reaching or exceeding your credit limits, have breached a specified spent limit, or made a large transaction.
For example, you could set an alert when a month's spending on your credit card is approaching £1,000 so you can adjust the pace of outgoing money.
4. Regularly put money aside in a savings account
Make regular deposits in a savings account, so you use what you want to spend from your earnings rather than spending money that you want to save.
Keep your savings for investments such as a small business or special, planned projects like house renovations or children's and grandchildren's milestone birthdays.
5. Give your money an annual health-check
Every year review all your financial products and services to make sure you're still getting all the benefits.
Check the products still meet your needs, especially if these have changed over time. Look for changes to deposit accounts with interest, mortgages and loans.
For example, could money in multiple pension pots work harder for you if aggregated under one provider?
Check expiry dates on all your financial products. Keep an eye on those that will soon expire so, for example, you don't fall into default interest on a mortgage.
And don't be afraid to switch banks or products for a better deal.